Call the missing person hotline if you see him.
Boss Discord is leaking.
The internal battery has run dry, the game can now be played. However, clock based events will no longer occur.
I thought of him after reading this dialogue again, which was during the time he was impersonating me and crushing my enemies. When I read "I have schizophrenia" I was literally crying from laughing so hard.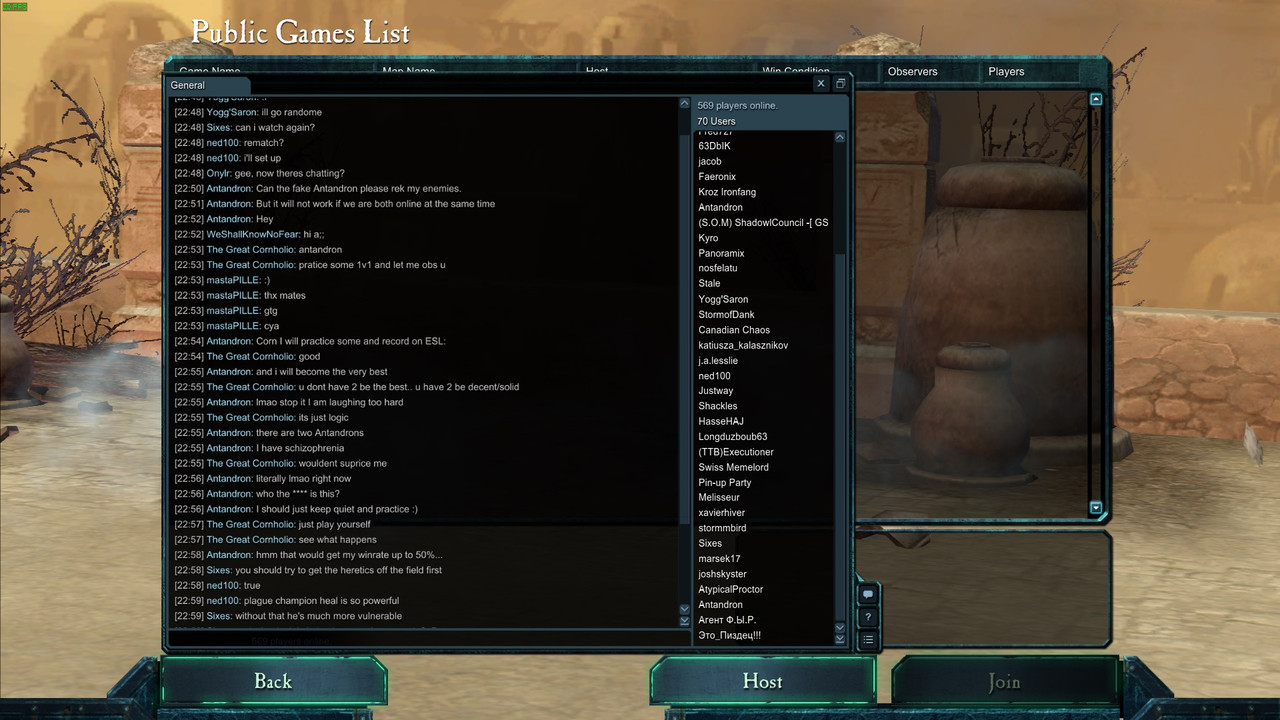 I hope he is back for Elite League Season 3.
He's a good lad, but RL gotta take priorities innit?
Lets make Ordo Malleus great again!
---
Who is online
Users browsing this forum: No registered users and 1 guest