Breaks my heart to see the tragic dps figures for a weapon as cool as a chainsword.
Tac Sargeant: 75/25. 26.15 melee.
Slugga Nob: 75/25. 65 power melee!!!
Strike Squad: 26.92 melee.
"Adds a Sergeant, a capable melee fighter equipped with chainsword and bolt pistol. Grants the And They Shall Know No Fear ability, which grants damage resistance and suppression immunity."
A capable melee fighter? I feel cheated. Can I have some power melee please? It is a damn Chainsword ffs.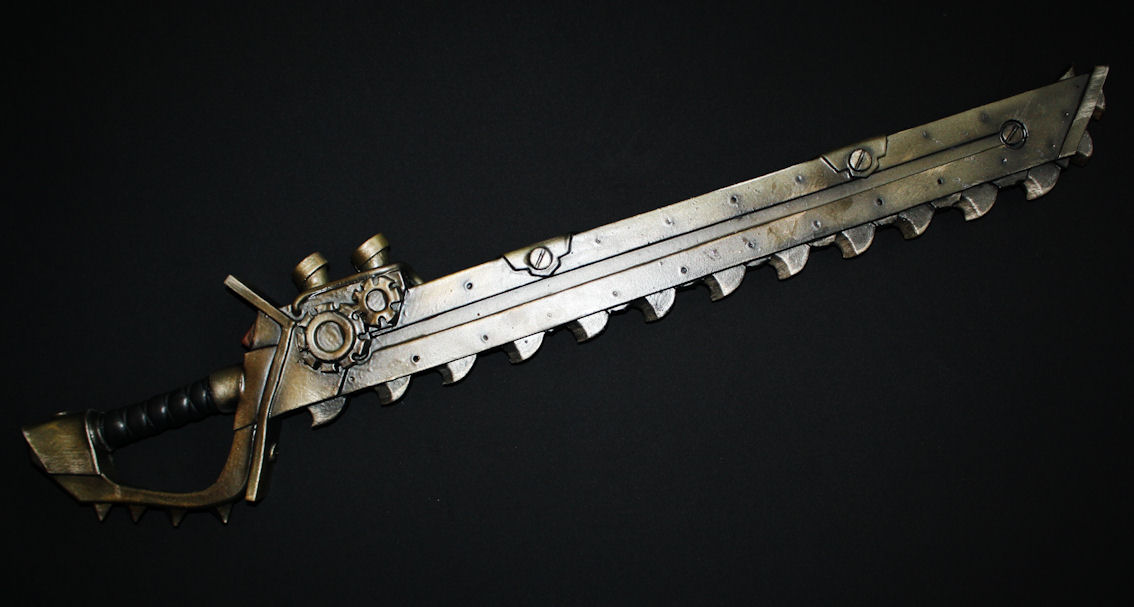 Gimp ATSKNF for all I care; I forget to use it most games and we all know that I am exactly the right sort of player to regularly accumulate 1200 damage on my tacs.