Recently I have tried to add a new animation to the game. The animations were already made, but I am not sure what I should add to the wargear file's animation entry for it.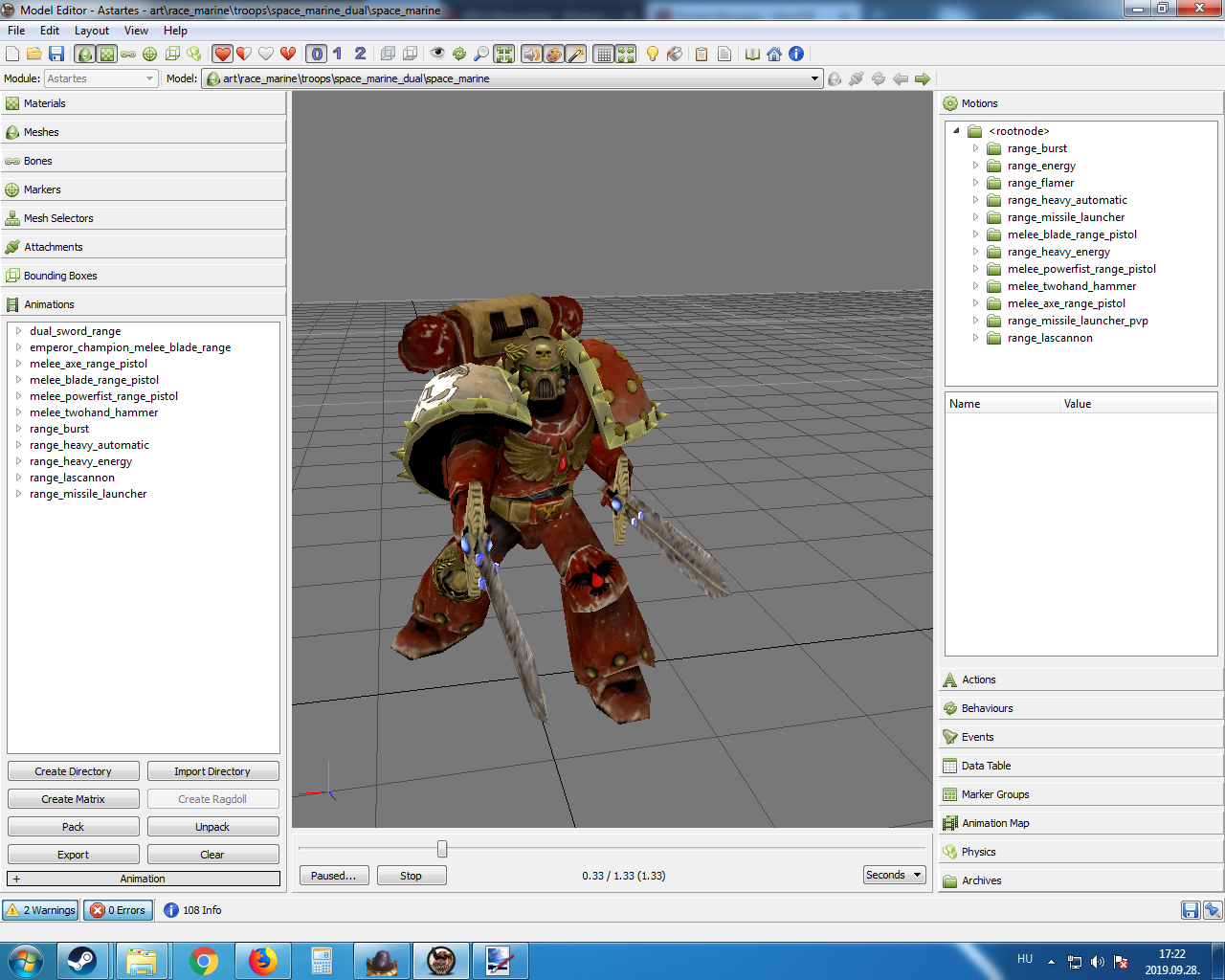 What am I doing wrong? What should be the entry for the animation?
I tried dual_sword and dual_sword_range but they just revert to the basic bolt pistol/sword animation.